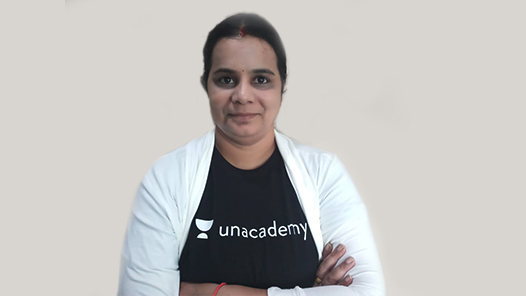 About this course
Live Sessions
The course consists of 30 sessions of 1 hour duration each. Session recording will be provided for all the sessions.
Discussion Forums
Access to a private forum moderated by Deepika Reddy Magham where you can discuss and debate with your peers, access learning material and more.
Personalized Learning
All learners will have access to weekly doubt clearing sessions, live quizzes, learning materials and discussion with peers.
This course contains 30 detailed lessons covering all the essential topics in General Studies – IV: Ethics, Integrity and Apptitude through 30 model Case Studies, relevant to UPSC CSE. Other salient features: All basic topics explained, which will also help in answering direct questions in this paper. How to approach a case study, identify the ethical dilemma in the cases and apply the concepts in Paper IV in suggesting options along with the pros and cons of each option will be focussed. The ultimate purpose of the course is to help aspirants become proficient in both solving cases as well as answering subjective questions on ethics.
Ethics for UPSC CSE with 40 Case Studies
Click below link for more details
https://unacademy.com/plus/course/ethics-for-upsc-cse-with-40-case-studies/H4GILH2R