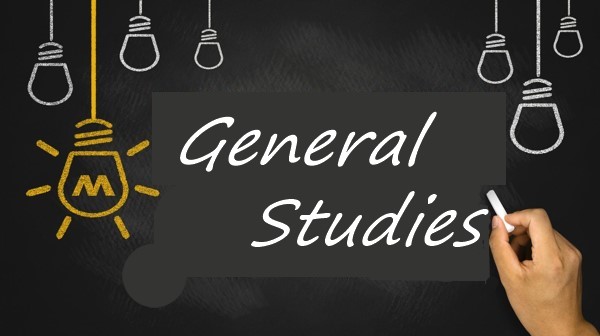 How to Prepare for APPSC Group 1 General Studies
The General Studies paper is feared by many at the prelims stage. There is an opinion that very difficult questions are asked from wide areas. While preparing for the GS paper, the first efforts should be to analyse the previous years' papers and then start preparation. Even while studying, you should keep looking at past questions. This will help in a focused preparation. In GS, it is equally important to know what not to study.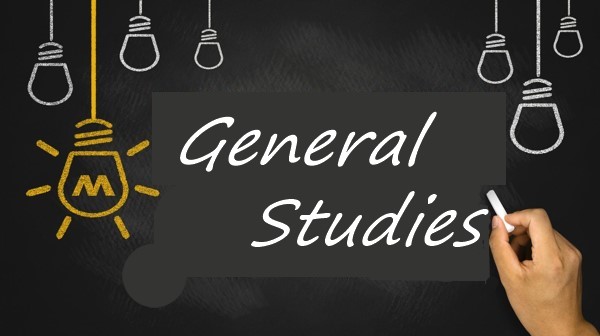 The score required is around 80-90 out of 150 to clear the prelims. So here it is to be remembered that you can afford to lose 60 questions. If suppose, you make 65 correct answers, then out of remaining 85 questions, there is probability of another 20+ being correct due to good guesses. To get 65 really correct, it is sufficient if you can be strong in basics. The questions are also given in such a way that 70-80 questions are easy, 50 questions difficult and another 20-30 very difficult which none can answer. Many aspirants orient their preparation keeping in view those 30 very difficult questions. This can be counter productive since it is not possible to master all areas in GS and while trying to remember too many facts, the basic clarity will be lost.
So, preparation should be made in such a way that in every area the basic understanding is very clear. All the basic questions should be answered correctly in the exam. That is sufficient to qualify for the mains.For every question in Prelims, there will be given four multiple choices, and you need to select the best. One will get the idea on what to prepare APPSC Group 1 Exam after known in detail the syllabus. Spend most of your valuable time on preparation and be positive.