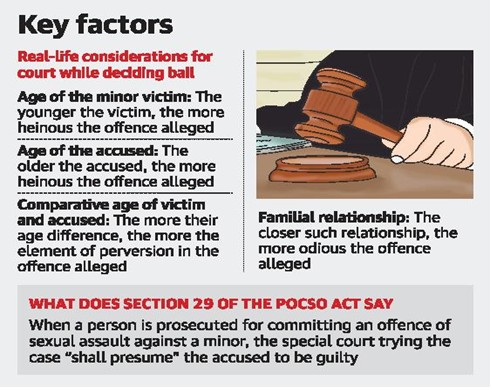 Current Affairs 31 March 2021
Surge in cases a cause for concern: Centre
The surge in cases had gone from "bad to worse"
India registered 56,211 new infections in the 24 hours
The states had been asked to ramp up testing, with focus on RT-PCR tests
RT-PCR

Reverse Transcription Polymerase Chain Reaction
Kary Mullis, the American biochemist invented the PCR technique, He was awarded the Nobel Prize for Chemistry in 1993
Under this, copies of a segment of DNA are created using enzyme called Polymerase
The 'chain reaction' signifies how the DNA fragments are copied, exponentially – one is copied into two, the two are copied into four, and so on
A fluorescent DNA binding die called the "probe" is added to DNA, which shows the presence of the virus on a flurometer
However, corona virus is made of RNA, therefore to detect corona virus, RNA is converted into DNA using a technique called reverse transcription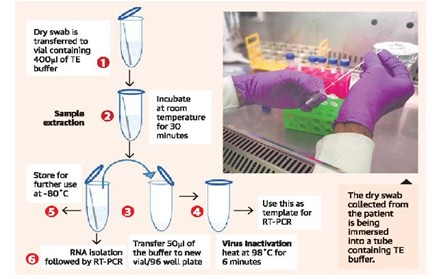 2.  Converting waste to greenery: The Taiwan experience
Taiwan-India Cooperation
Preventing greenhouse gas emission by converting agriculture into environment value addition.
Value added and eco friendly products, such as bio-ethanol or bio-plastics
Thus able to increase farmers income and also fundamentally solve the environmental pollution caused by the burning of agricultural wastes.
Taking rice straw as an example, alternative fuels such as bio-ethanol or briquette are used to generate bio-power as a syngas instead of natural gas, They do not produce air pollutants like PM2.5.
The final remaining residue and slurry from biogas production, those natural organic fertilizers can also be returned to farmland to solve the problem of soil acidification caused by the use of chemical fertilizers.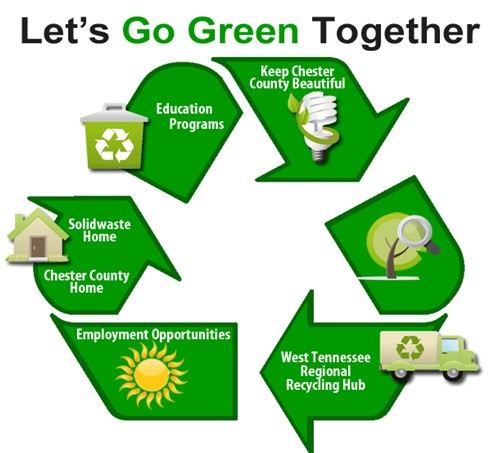 3. Private medical colleges within RTI Act's purview
The institutions like schools, colleges and hospitals which received "substantial aid" from the government in the form of land at discount rate were bound to give information to the citizens under RTI
Non government organizations receiving financing from the government were a public authority under the provisions of RTI Act
Right to Information (RTI) Act, 2005

According to Thomas Jefferson "Information is the currency of democracy," and critical to the emergence and development of a vibrant civil society
Genesis of RTI law started in 1986, through judgment of Supreme Court in Mr. Kulwal v/s Jaipur Municipal Corporation cases, in which it directed that freedom of speech and expression provided under Article 19 of the Constitution of India clearly implies Right to Information, as without information the freedom to speech and expression cannot be fully used by the citizen
Objectives of the Act

To empower the citizens
To promote transparency and accountability
To contain corruption
To enhance people's participation in democratic process

Reasons for adoption of Information Act

Corruption and scandals
International pressure and activism
Modernization and the information society

The RTI Act was made to achieve social justice, transparency and to make accountable government but this act has not achieved its full objectives due to the lack of political will.
4. SC to study if POCSO Act can be used against minors
The Supreme Court has decided whether the Protection of Children from Sexual Offences (POCSO) Act can be employed to punish teenagers for "consensual" physical relationships which later turn "sour"
POCSO Act, 2012

Enactment date : June 19, 2012
Ministry of Women and Child Development
Enforced from: November 14, 2012
According to the Act "Children" means, any individuals aged below 18 year (This Act is gender neutral)
The provides for the establishment of Special Courts for the trail of such offences and matters related to it
To monitor the implementation of the Act, the National Commission for the Protection of Child Rights (NCPCR) and State Commissions for the Protection of Child Rights (SCPCRs) have been made the designated authority, both being statutory bodies
The Act calls for mandatory reporting of sexual offences. A false complaint with the intent to defame a person is punishable under the Act.